Tours & Wine Tasting at Château Purcari
---
ABOUT CHÂTEAU PURCARI
Nestled in the countryside unfurling between the Dniester River and the Black Sea, Purcari's modern technologies and traditional delights rests among verdant hillsides. Nearby lakes offer fishing, boating, and other relaxing pursuits that heighten the senses.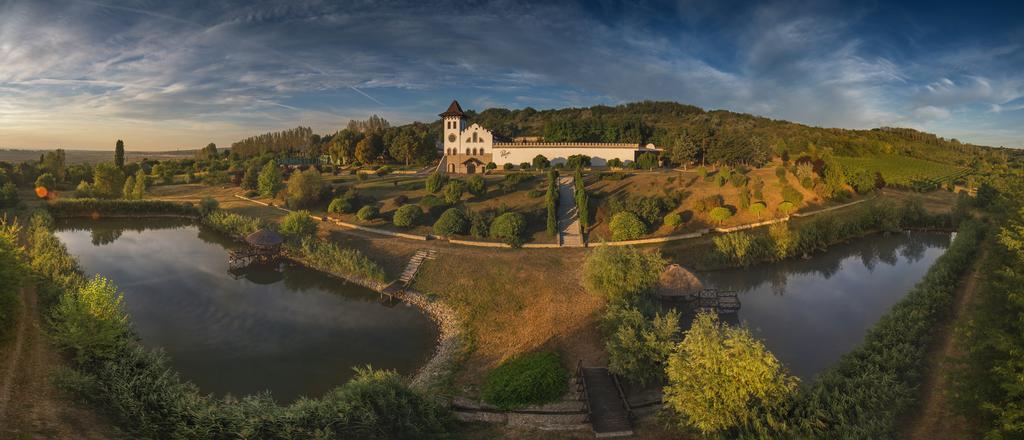 At the Château, great wines naturally meet with great gastronomic experiences. A la carte food accompanied by wonderful Purcari wines will be appreciated by food connoisseurs and discerning travelers.
European cuisine lovers will appreciate house specialties - Black Flank Steak and Foie Gras, and those who prefer traditional food can taste the masterpieces of Moldovan cuisine (developed on a frontier where several ethnic traditions of Europe blend together).
Experience tells us that your visit to Purcari will be love at first sight, and be the perfect background for a lifetime of memories.
We offer:
Hotel with 10 luxury rooms
2 Exotic House
1 Sky House
2 restaurants with a capacity for 60 to 120 people
Patios for 20, 50 or 170 people
Château Tour: A visit to historical wine cellar with a personal professional guide, information session about the production process and wine tasting.
Activities: boating, biking, hiking, fishing, tennis, ping-pong, volleyball, and games for children.