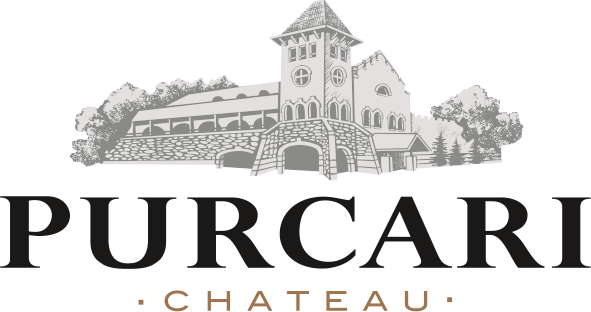 Purcari is recognized as the most popular winery among the Moldovan wine producers, being a leader in premium wines production in Moldova. The Winery is located in Purcari Wine Region. Through the years, Purcari Winery won over 250 medals at international contests like Decanter World Wine Awards, International Wine & Spirits Competition, International Wine Challenge, Effervescents du Monde and many other international contests. Purcari Winery is recognized as the most awarded winery of the Central and Eastern Europe.
As Moldova's most prestigious exporter, Purcari Winery entered on over 25 markets in Europe, North America and East Asia, in countries like the US, Canada, Great Britain, Norway, Czech Republic, China, Poland, Germany, Kazakhstan, Kyrgyzstan, Ukraine, Romania, Turkey, Japan, Luxembourg, the Baltic Countries, etc.
For outstanding achievements, Purcari Winery became the owner of Grand Prix in wine making, award offered by the Government of Republic of Moldova.
More details: www.purcari.md
Limited Editions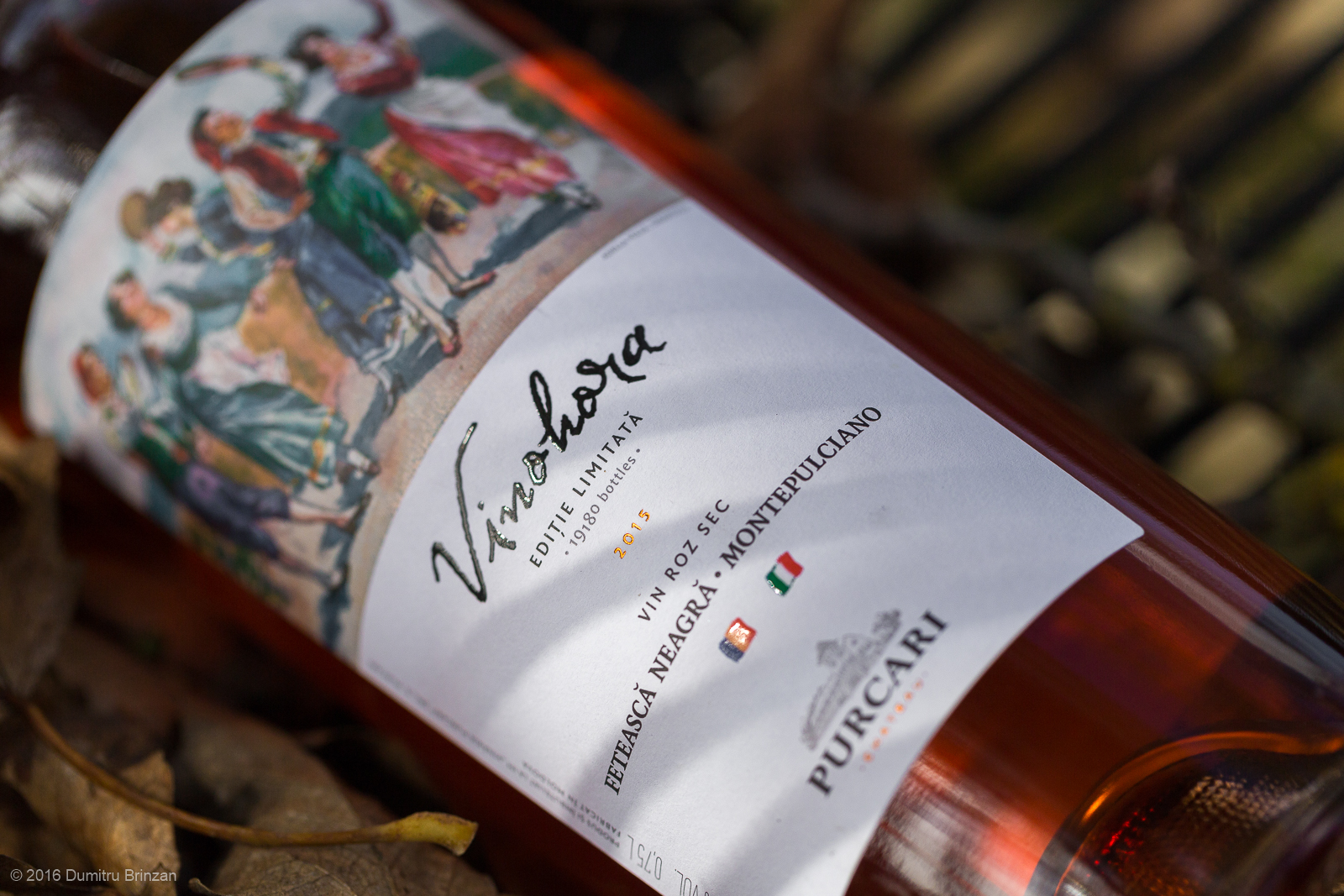 Vinohora Collection is a limited edition of Purcari wines,that marries the indigenous varieties of Moldova and international classic varieties. The white wine blend is a Moldovan-French dance ("hora") that combines authenticity and elegance of Feteasca Albă with the strength and opulence of a classic Chardonnay. The rose blend is a Moldovan-Italian Hora, which combines the harmony of Feteasca Neagră with the playful heart of the Italian Montepulciano. Vinohora in Red is the expression of local spirit and the international harmony, united in a Moldovan-Argentine wine dance. Its unique character is transposed by a combination of the native variety Rara Neagră and the classic Malbec from Argentina. In the Limited Collections we have also Ice Wine, Maluri de Prut and Freedom Blend.
1827 Collection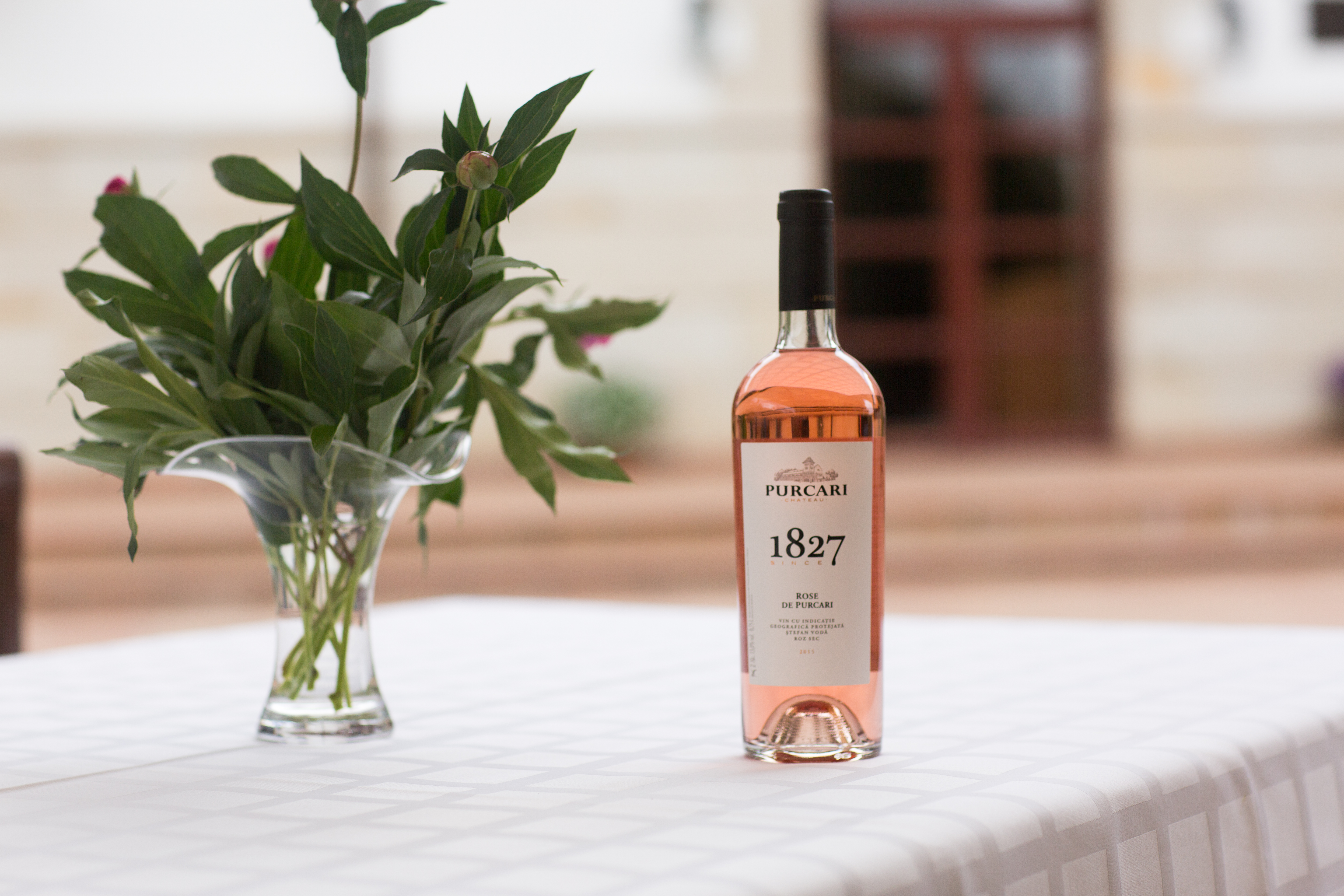 Purcari's exclusive wine collection honors the big European wine cultures with exceptional, one of a kind wines. Whether you want to feel sunny Italy with a Pinot Grigio or want to be inspired by the sophistication of France with a Cabernet Sauvignon, Purcari has the right choice. Moldova's national pride is the beloved Rară Neagră, produced from an indigenous grape of the same name. If, however, you cannot decide on the type of grapes, the fresh and attractive Rosé is a must-try.
The Vintage Collection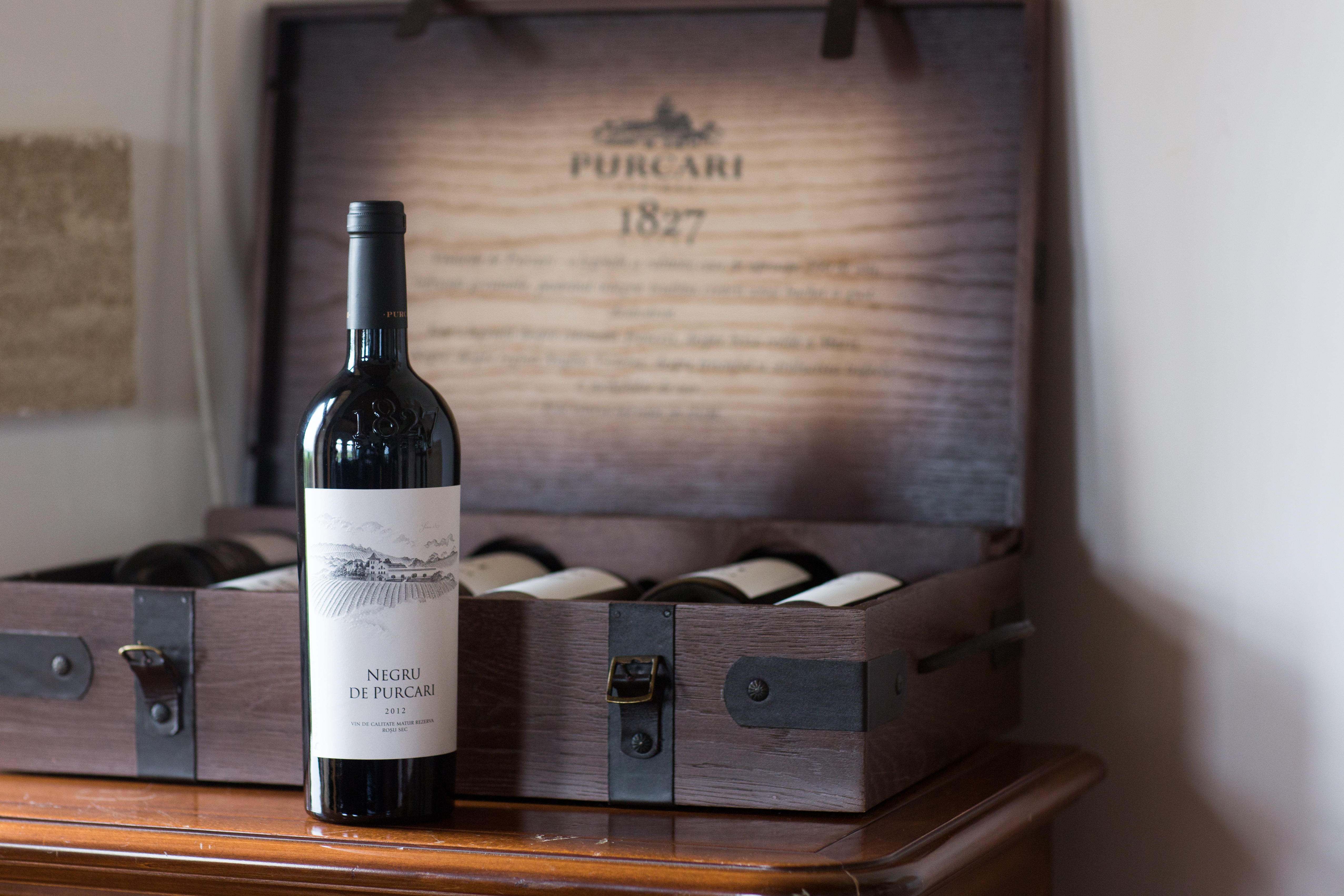 The Vintage Collection is the pièce de résistance of Purcari wines. From hand-selected grapes, the wines Alb, Roșu, and the greatest Negru de Purcari are internationally recognized masterpieces. Aged up to three years in high-quality French barriques, each vintage tells a story. Alb de Purcari is the queen of long summer nights: a special lady who leaves no one indifferent. Roșu de Purcari is a revelation for wine lovers: the red color is like a fire, passionate like the first love, and irresistible as a beautiful woman. Negru de Purcari is a "steel fist in a velvet glove" as noted Federico Giotto, Italian oenologist. Negru de Purcari Limited Edition – tasty as Negru de Purcari, but more precious. Limited edition. Only 1827 bottles.
Cuvée de Purcari Collection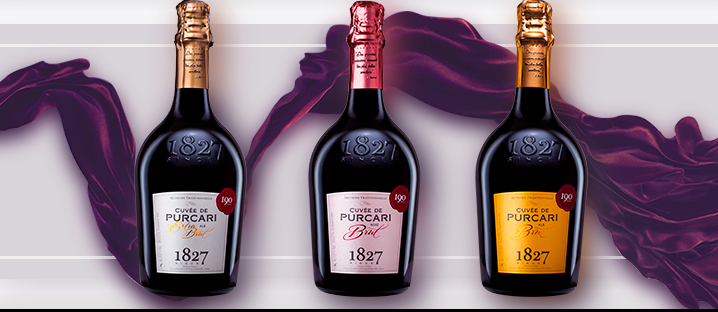 Together with French oenologist Jérôme Barret, we launched Super Premium Sparkling Wine Cuvée de Purcari Collection: Extra Brut White, Brut Rosé and Brut White Wine. The Sparkling Rosé Brut has obtained the gold medal at the prestigious international contest Effervescents du Monde 2017.