Events at Château Purcari
---
ROMANTIC ATMOSPHERE AT PURCARI
A romantic dinner, a wedding, or a honeymoon at Château Purcari's bucolic setting will make for an amazing chapter in your love story.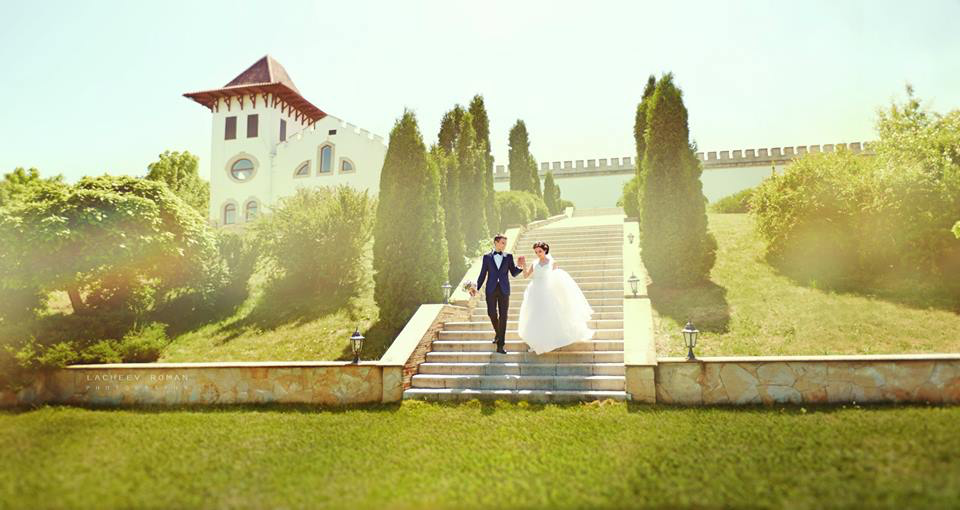 Top chefs and other staff will work hard in order to organize a perfect event for you. Bold and extravagant ideas? No problem! We love challenges.

We offer you the following:
Hotel with 8 luxury rooms for your guests' accommodation at the event. A romantic room at the Château – our wedding gift to start off a lifetime together properly.
2 restaurants with a capacity from 60 to 120 people, which offer European refined cuisine and traditional food, cooked with passion and international touches.
Patios for 120, 250 or 300 people, all equipped with a micro-climate system.
Outdoor warm welcoming for your guests.
Civil marriage registration in a natural open-air venue.
Free tour for your guests to Purcari cellars, founded in 1827.
Live music, fireworks and a medieval French Château atmosphere.
FAMILY HOLIDAYS AT PURCARI
Imagine you are in a nineteenth century mansion on the frontiers of Europe. Throwing your windows open, vineyards sway on the horizon, sunlight reflects off the lakes, and swans come and go gracefully as you go about your day.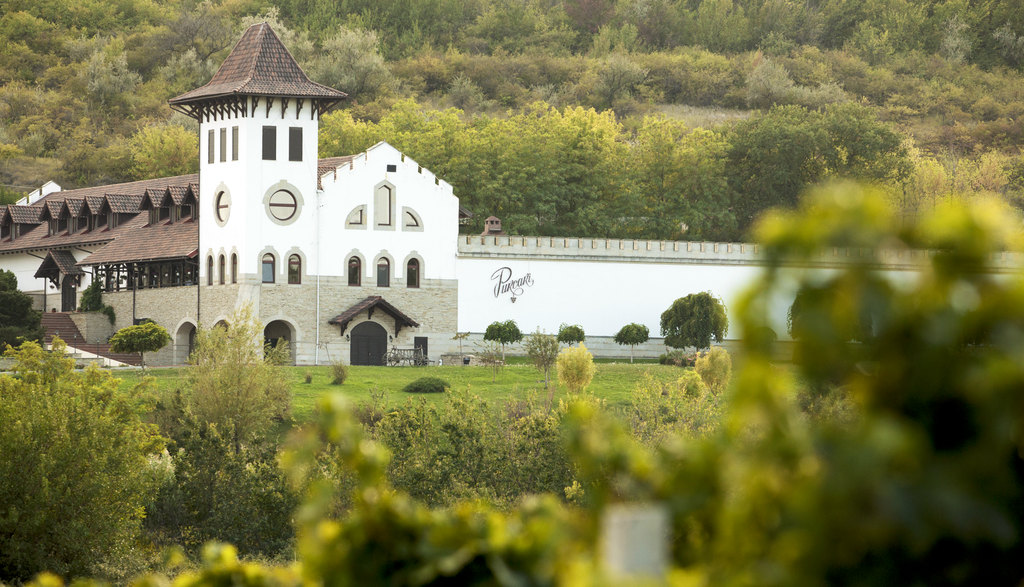 After a sumptuous meal, your biggest challenge is deciding to take a boat out, spend time fishing, or start up a game of tennis, ping pong, or billiards. Perhaps a bicycle ride through the hills will give you time to decide.
Whatever you choose, we will make sure you feel like the boyars (barons) who used the grounds as their own special retreat.
CORPORATE EVENTS AT PURCARI
TEAM BUILDING
Team building with co-workers is a perfect opportunity to strengthen your team and to detach from the office atmosphere. In addition to the tours, picnics, and other leisure pursuits, we challenge you and your colleagues to become winemakers for a day!
The Winemaking Battle is organized in autumn at Château Purcari. It consists of a genuine winemaking competition..
The symbolic fight between the teams begins on vineyards, continues with crushing grapes with your feet, and the bottling the wine is the prelude to the tasting of your own vintage.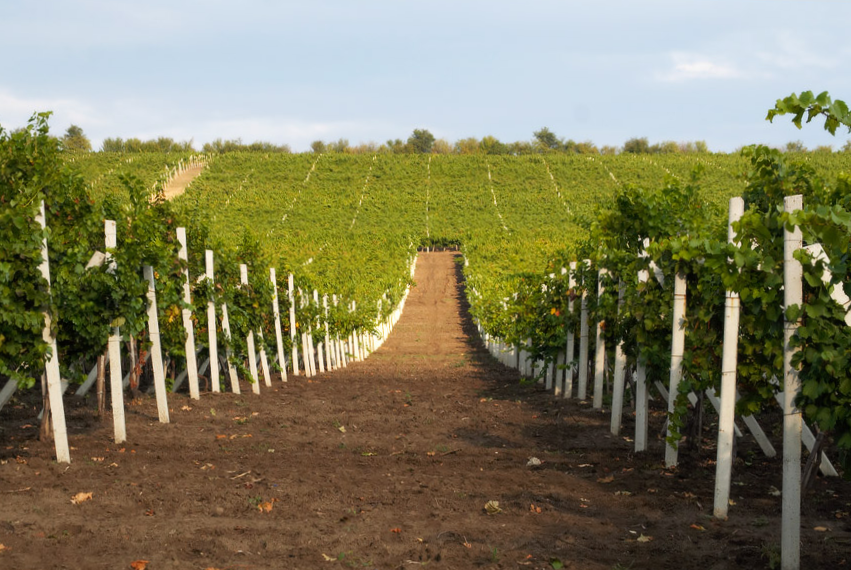 Our unique way of cultivating team spirit promises a memorable time for all.
CONFERENCES AND SEMINARS
Château Purcari has a proper environment not only for holidays, but also for organizing corporate events.
Whether it is about business negotiations or conferences, we provide everything that is necessary for a successful and efficient event:
Two halls with a capacity of 60 to 120 people equipped with advanced sound and video gear, projector and free Wi-Fi.
Trip for participants: tour to Purcari cellars, information about the production process and wine tasting.
Activities: boat rides, bike rides, hiking, fishing, tennis, ping pong, volley
Peaceful and quite atmosphere and distance from the city allows the participants to focus entirely on the subject at hand while all the incidentals are taking care of by our attentive staff.