In 1929 a German entrepreneur named Muller, laid the foundations of what is today Bardar Winery – a small distillery in the village BARDAR. Already in 40's this distillery was transformed into a veritable factory for the production of distillates and wines. Currently Bardar Winery is in TOP 3 cognac producers in Republic of Moldova.

The company produces cognac – wine distillates, aged 3 years, 5 years, 7 years, 10 years, 15 years and 20 years.

Unlike wine, which can be considered a living organism until it is consumed, the distillates live only in a barrel. As the quality of wood and indoor humidity are fundamental for the final product.
"Only grapes, oak and patience". These are the necessary ingredients to produce Bardar brandy, an exclusive and authentic wine distillate.
More details: www.bardar.md
Bardar Silver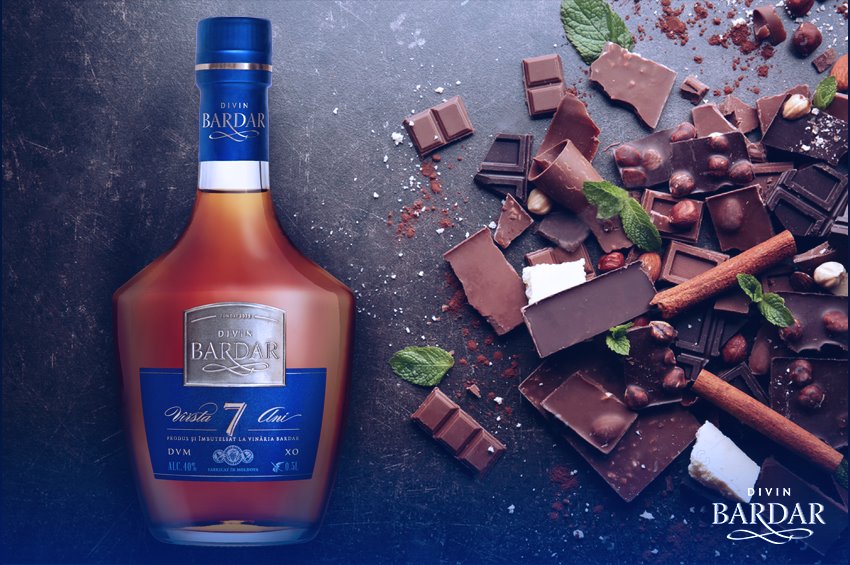 Bardar Silver Collection has a fine and pleasant aroma, with notes of chocolate and vanilla, with floral notes and lighter shades of aging. Bardar 3, 5 and 7 year old cognac from Silver Collection is an authentic brandy.
Bardar Gold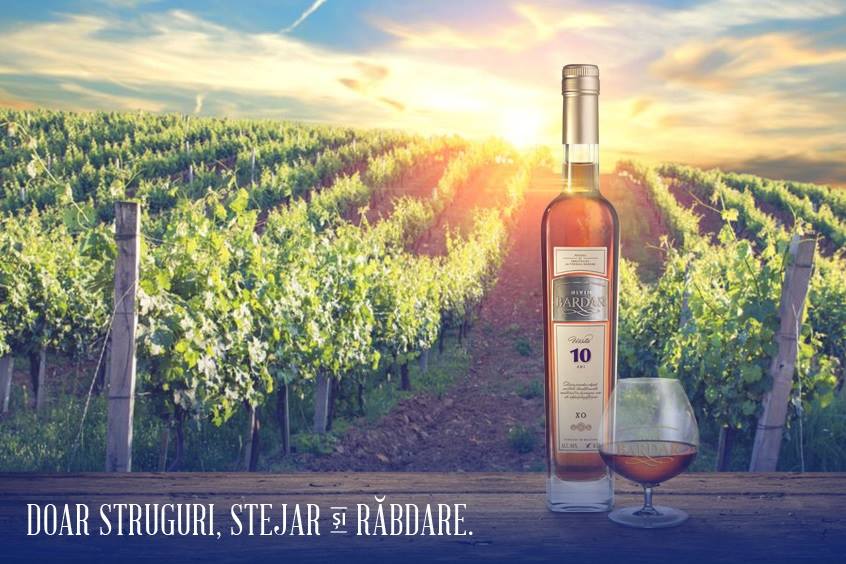 Starting from the idea of creating a more intense version of the famous Bardar cognac, we selected the best oak barrels in which distillates have undergone a long process of aging. In this way, have appeared Gold Bardar cognacs, older than 12, 10 or 7 years.
Bardar Platinum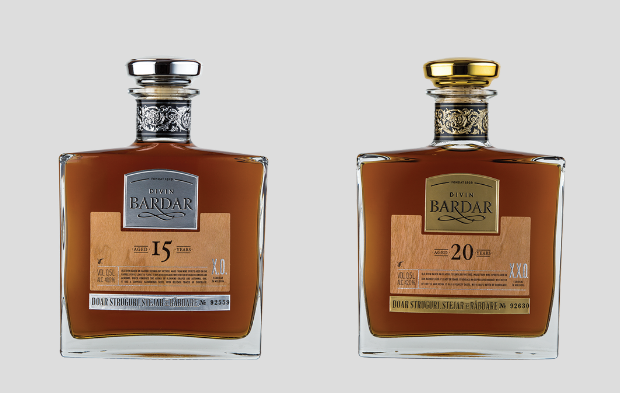 Bardar Platinum Collection have a rich and expressive bouquet, with notes of chocolate and resin. Excels in sophisticated flavor, almost epochal, born of traditions. Bardar cognac Platinum 15 years and 20 years old is a precious cognac, appreciated by true connoisseurs.