Oct 09, 2017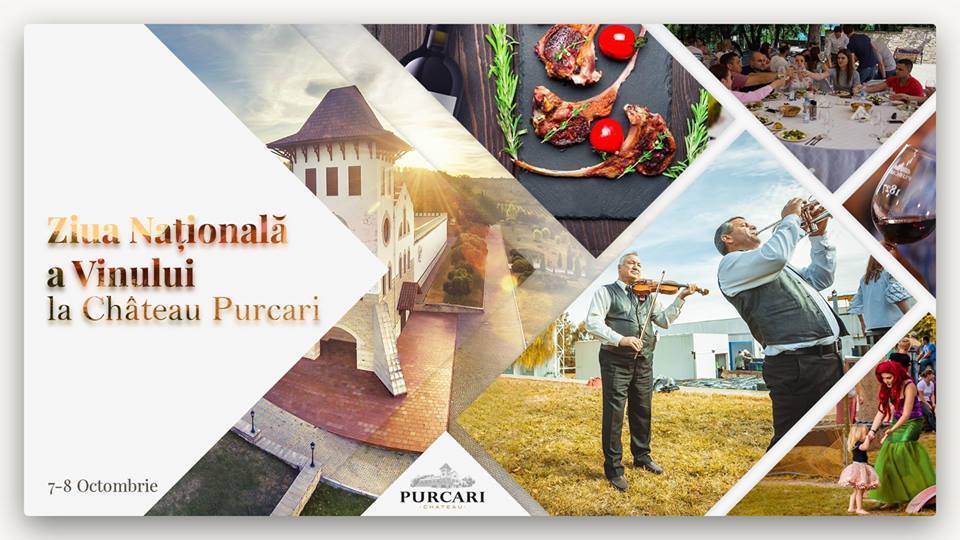 The Wine Days were the days were the days when Chateau Purcari organized a very nice party.
Even if the weather was pretty capricious and rainy, Chateau Purcari gathered many anxious people to escape from the urban agitation.
The guests that chose Chateau Purcari to be their refugee for one or two days, the ones that chose to stay in the middle of nature, in a place surrounded by wonderful landscapes and on whose vineyards you can find the living legend of Moldova, had the opportunity to listen to good music and the authentic taste and flavor of Purcari wines.
Even more, the festive program that the guests of Chateau enjoyed, included tours through the winery and the legendary cellars of Purcari, wine tasting, live music and cultural activities like craft and masterclasses on different subjects.