Dec 15, 2014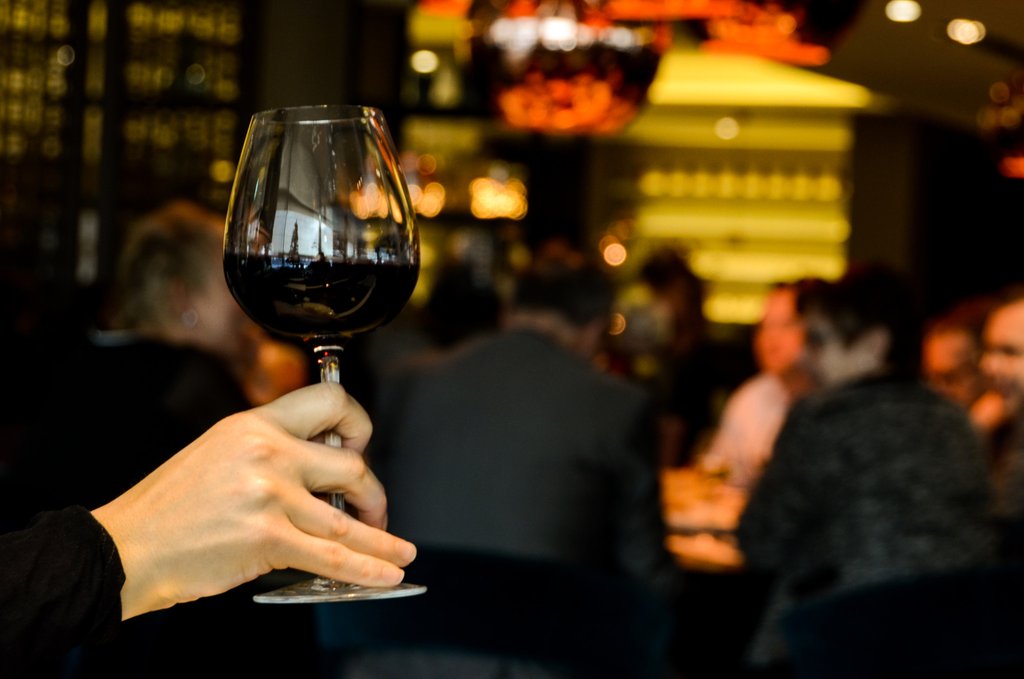 Gold for Alb de Purcari and Silver for Negru de Purcari Vintage and Pinot Grigio – these were the prizes received by Purcari at the sixth edition of the Awards of Excellence Vinul.ro, which took place on November 7th, 2014 in Brasov, Romania.
Vinul.ro annually honours the most valuable wine cellars, and the best wines from Romania and abroad. From 219 wines participating at the competition, The jury awarded Alb de Purcari 2012 with a Gold medal and Negru de Purcari Vintage 2009 and Pinot Grigio 2012 with Silver medals.
The jury was represented by Romanian tasters, sommeliers, bloggers and managers of shops and restaurants.
Purcari participates in the competition since 2012 and over the years has won five gold medals for wines like Alb de Purcari, Pinot Grigio, Icewine and Cabernet Sauvignon and five silver medals for Alb de Purcari, Negru de Purcari, Sauvignon Blanc, Pinot Grigio and Negru de Purcari Vintage.