Sep 25, 2016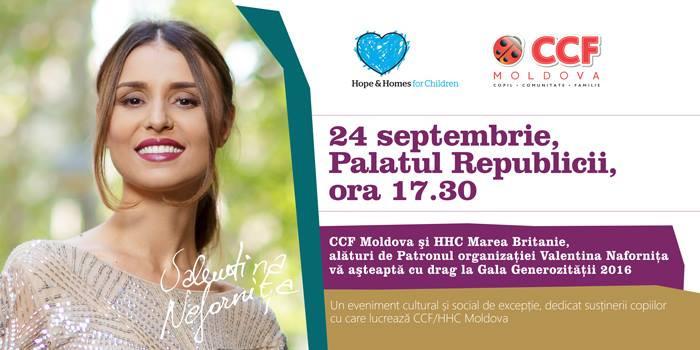 Purcari was present at the 3rd edition of Generosity Gala, organized as usual by CCF Moldova and HHC UK organization with the famous soprano Valentina Nafornita, which took place on September 24 at the Palace of the Republic. Charity event is organized to support the right of every child to grow up in a safe and secure family environment, supporting efforts to return children to families from boarding schools and orphanages.
As usual, Purcari contributed to this charity. Through our participation in the auction held in the evening of the event, we were able to donate over 2,000 euros.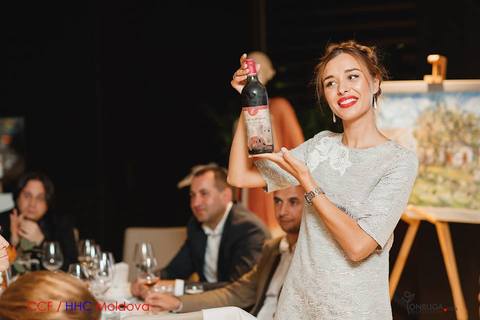 We sold a bottle of Negru de Purcari from 1984 which was purchased by 2,100 euros.
Also, we purchased at a price of 300 euros a jug painted with folk motifs, whose author is Eleonora Soroca.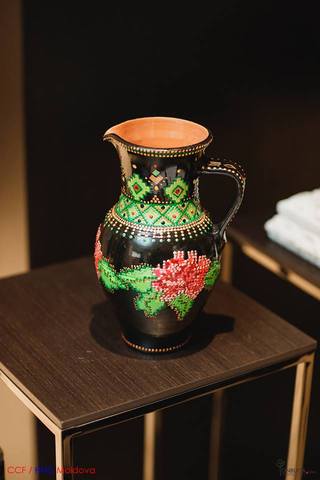 Moreover, Purcari pledged that, every year, will donate the sum of 5000 lei for Generosity Gala.
Also in 2014, the year of Vinohora Rară Neagră & Malbec launch, Purcari was able to donate 5 lei from the sale of each bottle of this wine and managed to gather a generous amount of 100,000 lei.
With the help of good people, this year, CCF/HHC Fundation, managed to raise 27 300 EUR through the sponsorships, pledges, online donation and auction lots people donated for.
Each time, Purcari supports social projects and urge you to do the same, because only together we can make a better world.