Press Release
Release Date: December 7, 2022
PURCARIWINES HIGHLY APPRECIATED BY DECANTER WORLD WINE AWARDS EXPERTS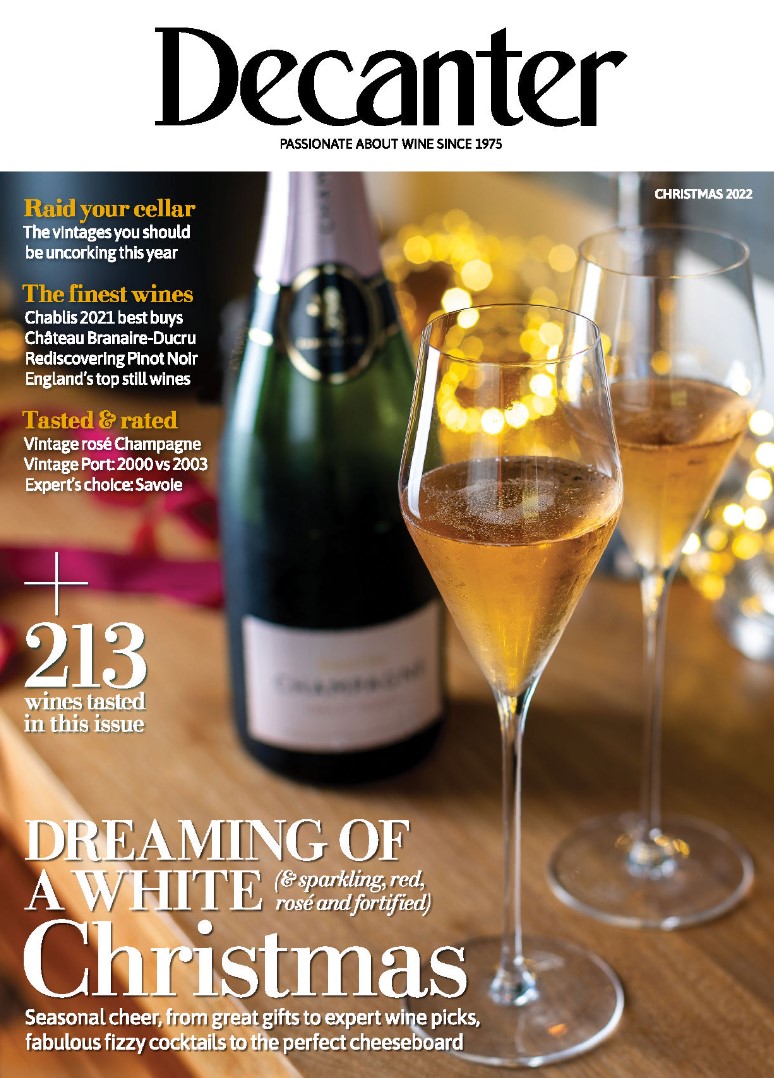 World famous Purcari wines have been highly appreciated in the Christmas 2022 Edition of the Decanter Magazine.
The award-winning Purcari Wineries Group is pleased to announce that in December 2022, Château Purcari has been featured in the Christmas 2022 edition of the Decanter Magazine, being highly appreciated by international wine experts. The printed issue of the magazine has been launched on the 1st of December.
Five Decanter World Wine Awards judges gathered at Decanter's headquarters to taste through Château Purcari's range, in a tasting that showcased the quality and diversity of wine styles that Moldova can produce. "All the wines we tasted showed overall quality, complexity, depth and balance" , said Serdar Balkaya, one of the invited judges. Diylan Kolev agreed: "I was really impressed with the high quality of the wines together with their great value."
The article "CHÂTEAU PURCARI TASTING - An invitation to discover Moldovan excellence" presents general information about Château Purcari as well as the organoleptical charcteritics of 12 Purcari wines which have been highly scored by Decanter World Wine experts.
Academia Saperavi 2019 = 96 p
Academia Rara Neagră 2019 = 95 p
Negru de Purcari Limited Edition 2019 = 95 p
Pinot Noir de Purcari Limited Edition 2020 = 94 p
Academia Viorica 2020 = 93 p
Maluri de Prut 2020 = 93 p
Academia Feteasca Neagra 2019 = 93
Freedom Blend 2020 = 92 p
Alb de Purcari 2019 = 92 p
Cuvée de Purcari Brut Rosé = 92 p
Vinohora Rosé (Fetească Neagră & Montelpuciano) = 92 p
Viorica de Purcari 2021 = 92 p
The high scores obtained by Purcari Wines are remarcable, reconfirming the excellent quality of the wines as well as the great efforts of Château Purcari team.
For more information visit:Château Purcari Tasting - Decanter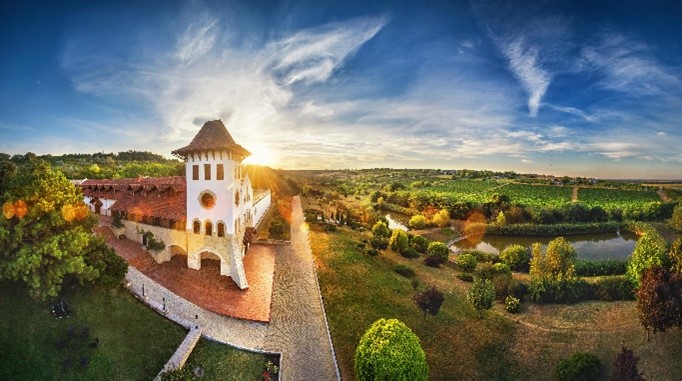 About Purcari Wineries PLC
Purcari Wineries Public Company Limited (with its brands: Purcari, Crama Ceptura, Bostavan, Domeniile Cuza, Bardar and Angels' Estate) is one of the largest wine and brandy groups in the Central and Eastern European (CEE) Region. The Group manages around 1,530 hectares of vineyards and operates six production platforms in Romania, Moldova and Bulgaria. Purcari Wineries is the leader in the Premium wine segment in Romania with a 30% segment share and the largest wine exporter from Moldova, delivering to over 40 countries. Founded in 1827, Chateau Purcari is the most awarded winery of the CEE Region at Decanter London 2015-2021, as well as among the best ranked wineries on Vivino, with an average score of 4.1 out of 5.0, based on over 70,000 reviews. Since February 2018, the Group is listed on the Bucharest Stock Exchange under the ticker WINE. Purcari Wineries is led by Victor Bostan, a highly respected professional with more than 30 years of experience in the wine business and is endorsed by top institutional investors such as: Conseq, East Capital, Franklin Templeton, Fiera Capital, Horizon Capital and Norges Bank.