Oct 01, 2016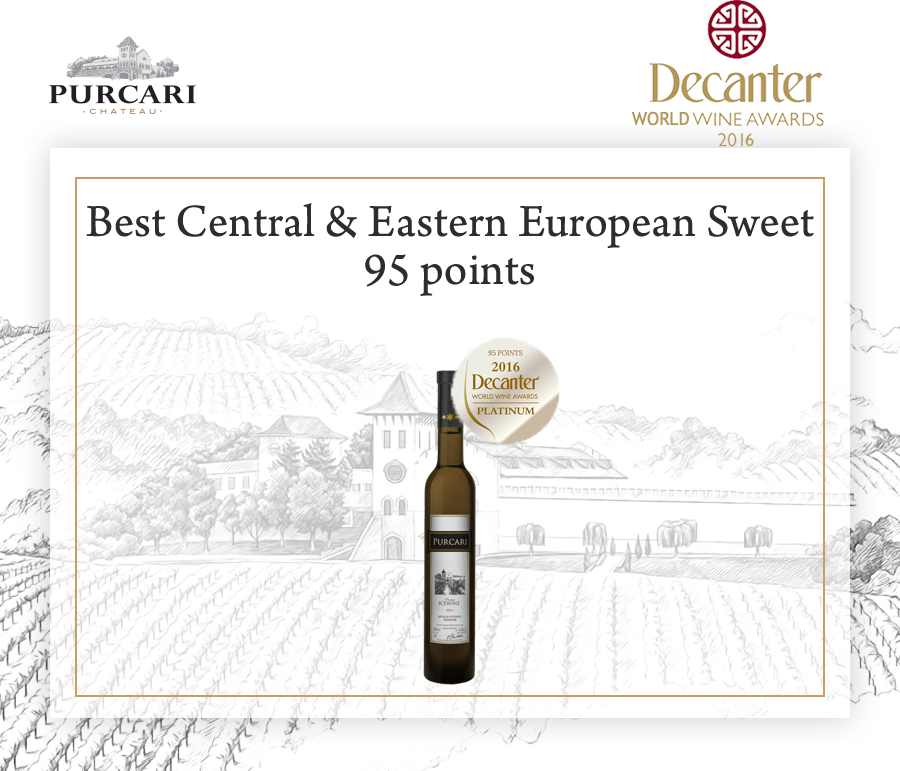 Purcari wines were honored with 13 more medals. At the prestigious competition Decanter Asia Wine Awards 2016, our precious Ice Wine was highly appreciated with platinum medal and classified with 95 points in the category of best dessert wines in Central and Eastern Europe. Also, it is the wine that, this year, brought us another big prize to Challenge International du Vin - Grand Prix.
Our wines have obtained other 3 silver medals and 9 bronze medals, the biggest number of awards received by Purcari in 2016, at an international competition. Freedom Blend 2014, Maluri de Prut 2015 and Pinot Grigio 2015 were awarded with silver medals, while the bronze medals were obtained by wines from Vinohora Collection, Negru de Purcari 2012, Negru de Purcari 2013, Alb de Purcari 2013, Alb de Purcari 2014, Sauvignon 2015 and Cabernet Sauvignon 2014.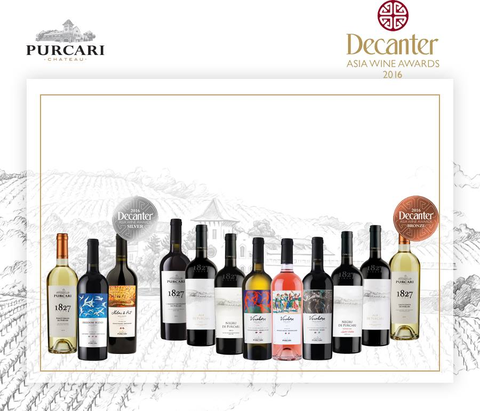 In 2014-2015, Purcari was awarded with 5 medals at Decanter Asia Wine Awards. In 2016, our winery won more than 60 medals and received honorable mentions at the most prestigious international wine competitions.