Mar 19, 2015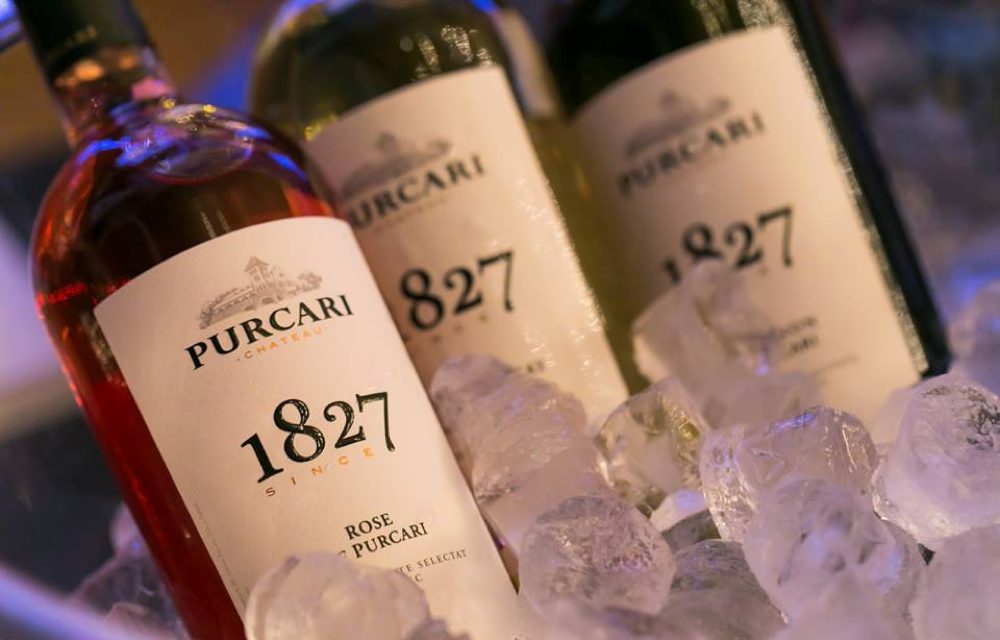 During 15 and 17th of March 2015, Purcari was part of the greatest show of wines in Europe.
Every year, ProWein gathers around 50,000 exhibitors from over 100 countries producing wines, displaying their best wines in the hope of establishing partnerships with importers, distributors, retailers etc.
The exhibition has a B2B approach (business to business), however, end consumers were interested in visiting the appealing stands and taste the best wines from the world. Among Chilean wines, New Zealand, South African or Italian wines, the wines of Moldova shared a common stand offered by the National Vine and Wine Office under the umbrella-brand – Wine of Moldova. 24 Moldovan wine producers presented their best products.
"You have an enormous potential. You are making wine for about 5,000 years, longer than France and Italy together", said a visitor from China. ONVV held workshops presenting the wines from Moldova, who were led by Christy Canterbury, sommelier from USA.
"I was impressed by Rosé de Purcari and I'm very sorry that I cannot find it in America", confessed Christy Canterbury.
Purcari Winery participates annually at ProWein since 2004.