Apr 01, 2017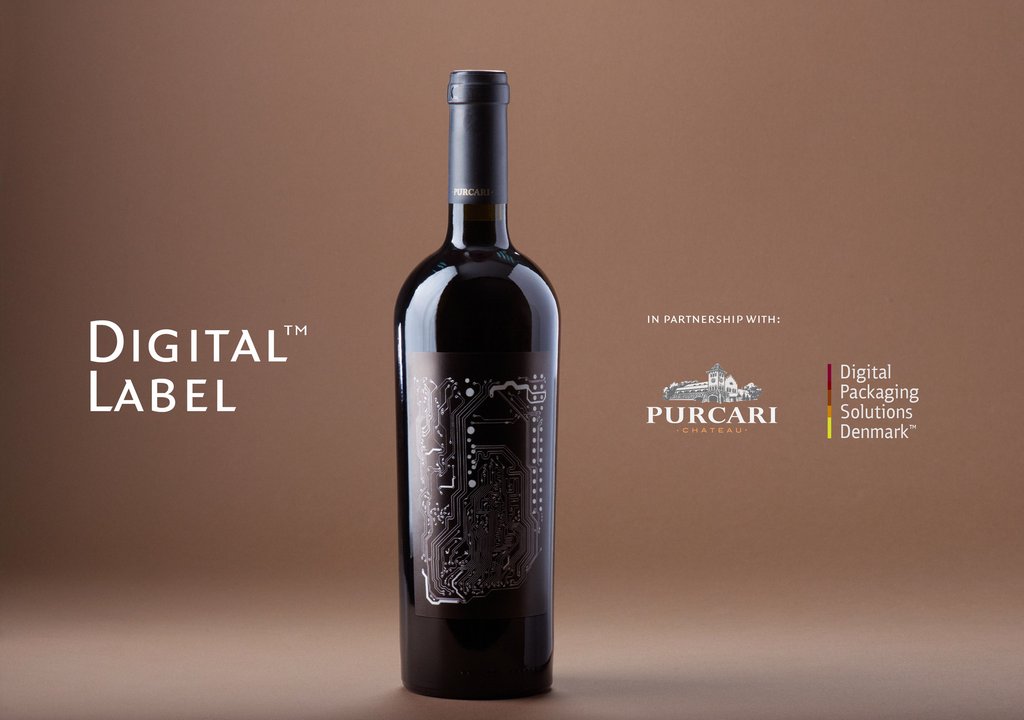 To keep pace with the development of new technologies, Purcari launched a revolutionary digital label. Until now the world wine label design differed by paper labels, but now, wine bottles from Purcari 1827 collection will stand put because of the Digital Label, a tablet containing a microchip.
The device is equipped with touchscreen system through which consumers can view information such wine and winery history, flavor, taste, food pairing etc. Also, the touchscreen contains a temperature sensor. Thanks to a modern design, Digital Label will offer consumers an enjoyable experience.
By working with Digital ™ Packaging Solutions, a company from Denmark, we managed to create the ideal device for consuming digital content, and for sure, for consuming a good wine.
Incorporated elements have enabled us to overcome traditional boundaries and to personalize brand Purcari and tthe wines with a history of 190 years, 2017 being the year when we celebrate this beautiful anniversary. The preparation and implementation of this project took more than six months, an in this time Purcari managed very quickly to enter the new digital era.
Digital Label will be produced in limited edition and it will be applied to 100,000 bottles of 1827 wine collection from Purcari.