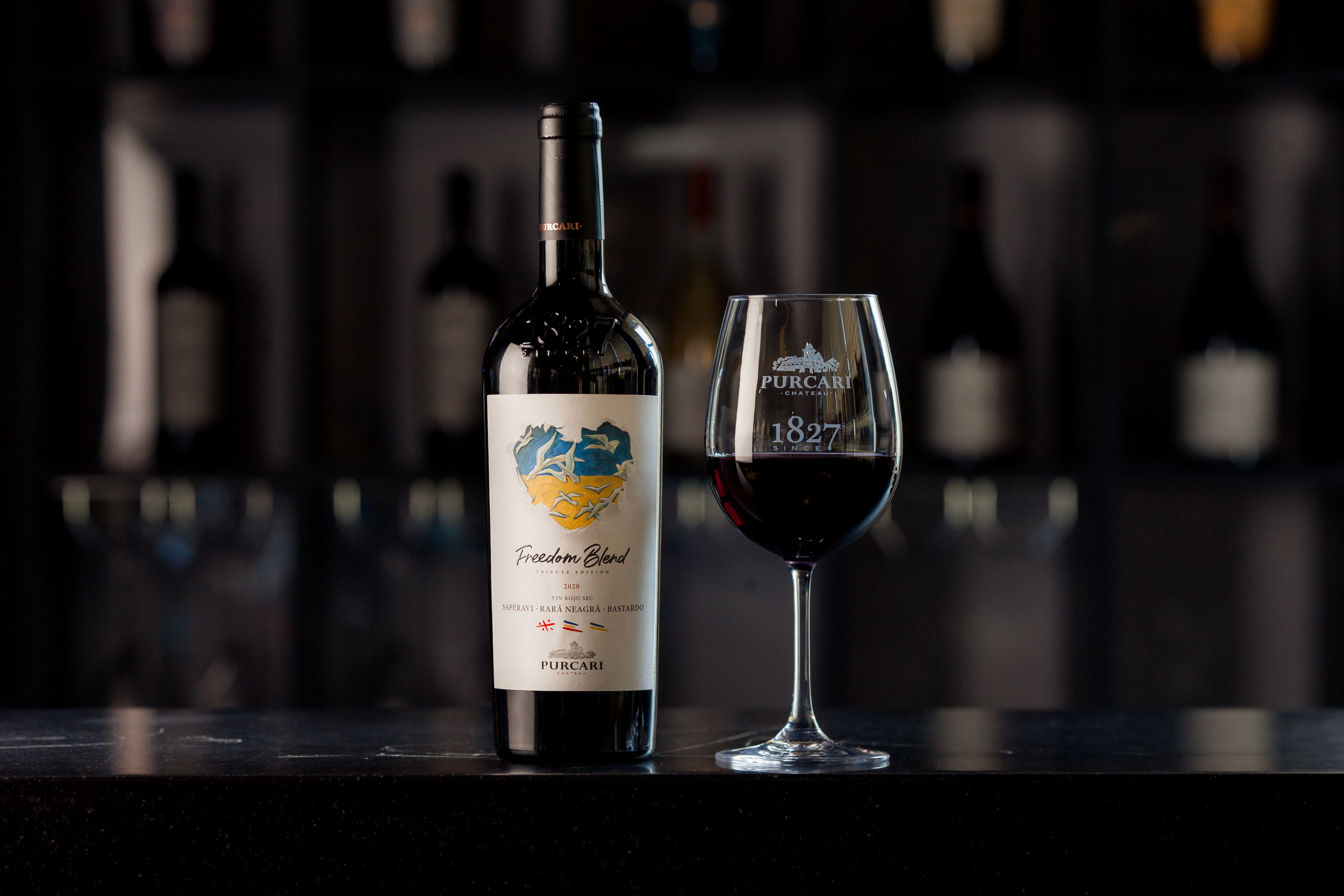 World famous freedom wine which raises awareness and donates to Ukrainian refugees is now available on the US market.
The award-winning Purcari Wineries Group is pleased to announce that in late November 2022, the iconic Freedom Blend officially launched in the United States.
Château Purcari's Freedom Blend (2011 vintage) was launched in 2014 as a manifesto to commemorate 20 years of freedom from the Soviet Union. It was a defiant symbol of solidarity against a paradigm of military aggression; Transnistria in 1992, Abkhazia and South Ossetia in 2008, Crimea and Donbas in 2014. Freedom Blend is not only a tribute to the courage and resistance of these three countries, but it is also an act of gratitude for the heroic fight and resistance of the Ukrainian people.
Bold and full of character, Château Purcari's Freedom Blend is crafted from three indigenous grape varieties – Bastardo (Magarachsky) from Ukraine, Saperavi from Georgia and Rara Neagra from Moldova. It represents the heart of Georgia, the terroir of Moldova, and the free spirit of Ukraine.
With the Ukrainian border located just 15 kilometres from the winery, Château Purcari has been at the forefront of the refugee crisis and continues to provide essential support and assistance. All Chateau Purcari's profits from the sale of the Freedom Blend will be donated to support Ukrainian refugees. 
Château Purcari's Freedom Blend is available now at Total Wine & More and other fine wine retailers across the United States.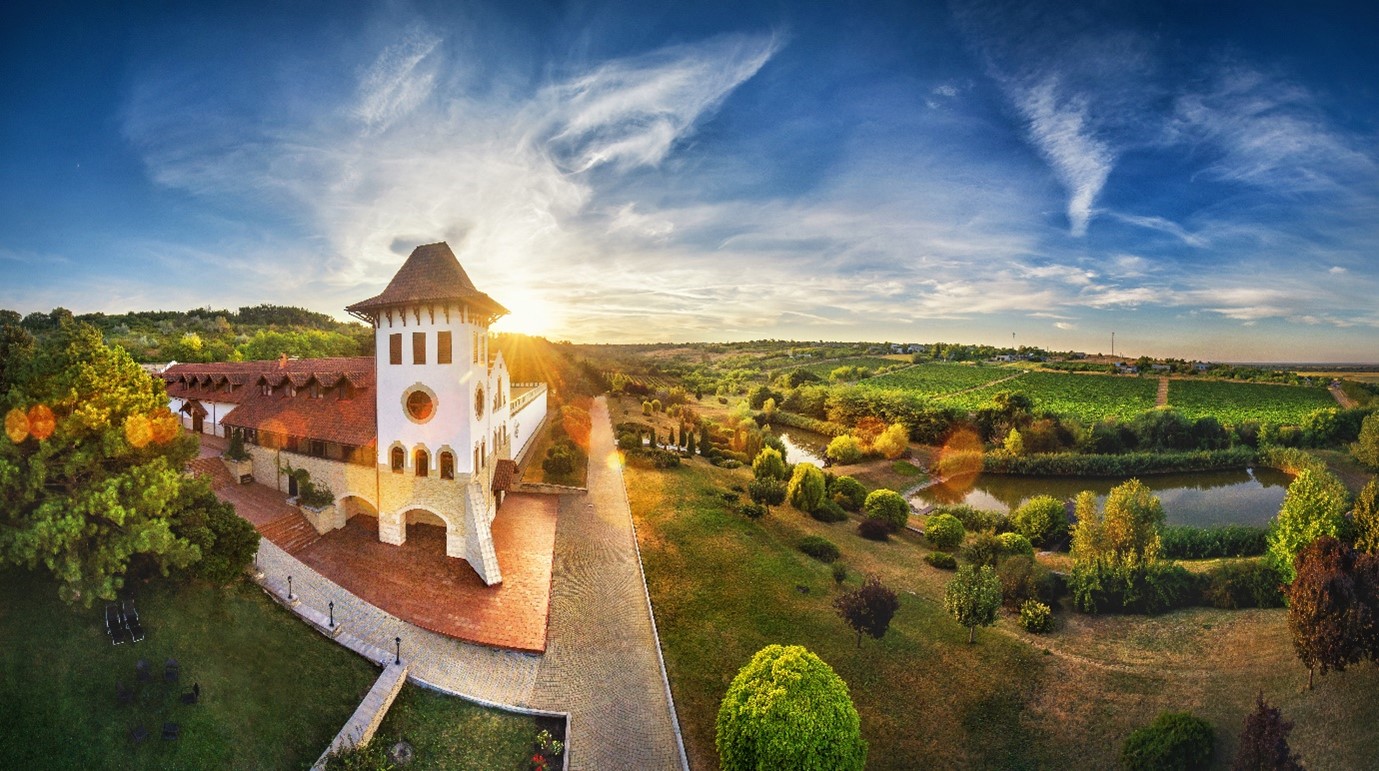 About Purcari Wineries PLC
Purcari Wineries Public Company Limited (with its brands: Purcari, Crama Ceptura, Bostavan, Domeniile Cuza, Bardar and Angels' Estate) is one of the largest wine and brandy groups in the Central and Eastern European (CEE) Region. The Group manages around 1,530 hectares of vineyards and operates six production platforms in Romania, Moldova and Bulgaria. Purcari Wineries is the leader in the Premium wine segment in Romania with a 30% segment share and the largest wine exporter from Moldova, delivering to over 40 countries. Founded in 1827, Chateau Purcari is the most awarded winery of the CEE Region at Decanter London 2015-2021, as well as among the best ranked wineries on Vivino, with an average score of 4.1 out of 5.0, based on over 70,000 reviews. Since February 2018, the Group is listed on the Bucharest Stock Exchange under the ticker WINE. Purcari Wineries is led by Victor Bostan, a highly respected professional with more than 30 years of experience in the wine business and is endorsed by top institutional investors such as: Conseq, East Capital, Franklin Templeton, Fiera Capital, Horizon Capital and Norges Bank.