Ian 27, 2015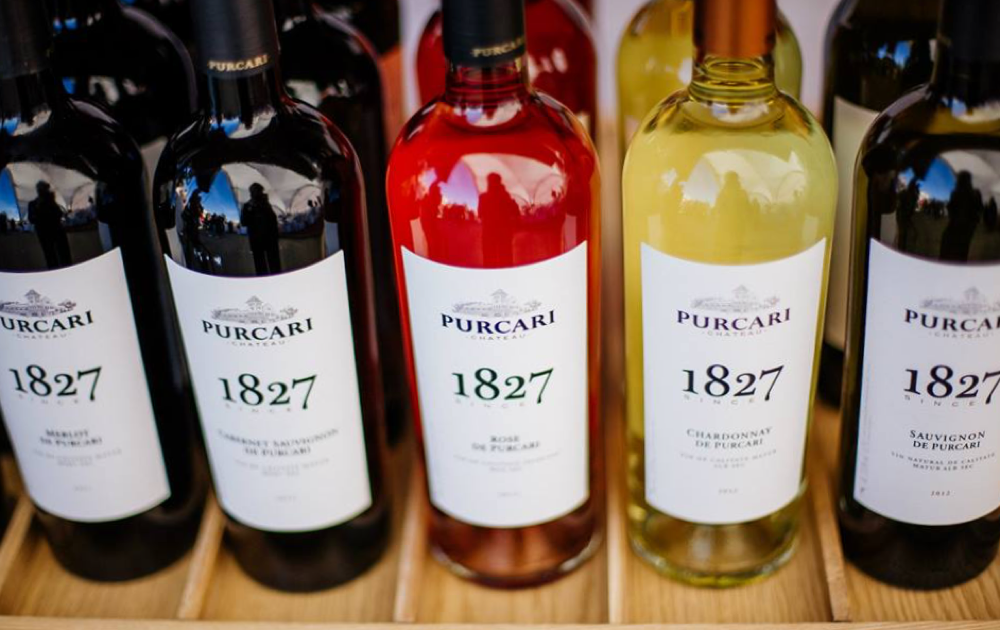 After more than four years of negotiations, Purcari and Bostavan wines arrived in Norway. These are the only Moldovan wines on their market.
In Norway there are 295 liquor stores, exclusive state properties and since September 2014, there can be found Purcari and Bostavan wines.
Vinmonopolet is a state network of stores with exclusive right to sell alcohol with a percentage higher than 4.75%.
The monopoly was introduced in 1922 and aims to limit the consumption of alcohol among Norwegian citizens, but also to avoid alcohol industry development. The policy imposes high taxes on alcohol, and sets strict rules for marketing. Vinmonopolet assumes the responsibility not to sell strong drinks to minors and visibly intoxicated persons.
"Moldova is little known in Norway, especially as a country producing quality wines, so it was necessary a maximum effort to convince experts of Vinmonopolet that Purcari wines are diligent to be offered to Norwegian consumers", says Artur Marin, Commercial Director of Purcari Winery.
The government of Norway authorizes wine imports after several steps, including at least one year experience in the HoReCa market, namely in restaurants and hotels in Norway.
In the Vinmonopolet network can be found 7 Purcari wines: Negru de Purcari, Cabernet Sauvignon de Purcari, Chardonnay, Merlot, Pinot Grigio, Pinot Noir and Sauvignon. The most expensive wine is Negru de Purcari with the price of 179.10 NOK or 19 €.
"Cabernet Sauvignon de Purcari is the favourite wine of Norwegians. Sales skyrocket, and we hope to definitively to conquer the consumers quality market in Norway and Scandinavia, in general. Now we hold negotiations with Sweden, a country with a similar policy", says Artur Marin.
From Bostavan wines, we can find three of them in Vinmonopolet shops: Cabernet, Chardonnay and Saperavi. The average price of a bottle is 99.5 NOK or 11 €. Besides the network of shops, Vinmonopolet has an online shop where you can purchase wine: http://www.vinmonopolet.no/
The wine export in Norway is a performance for Moldova, considering the embargoes imposed by Russia on Moldovan wines, and the economic crisis our country is facing.
Purcari and Bostavan wines are the only one representing the entire Romanian space, as Romania is not present on the Norwegian wine market. Purcari and Bostavan export to over 25 countries, including the Czech Republic, Poland, UK, Netherlands, China, USA, Canada.