Apr 05, 2017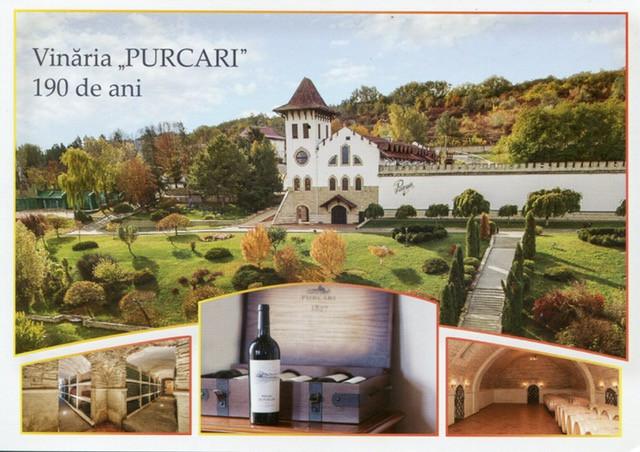 Celebrating our anniversary, The Post Office of Moldova launched postcard "Purcari - 190 anniversary", available in an limited edition of 2000 copies. The cost of a postcard is 4 lei and can be purchased in post offices from our country.

In the nearly two centuries since its foundation, Purcari successfully managed to maintain both its quality standards and values. 190 years of fine wines and success stories. 190 years of hard work in order to get better every day and we will not stop here.
True Values do not change over time. Purcari continues to be Purcari. Since 1827.