Sep 16, 2017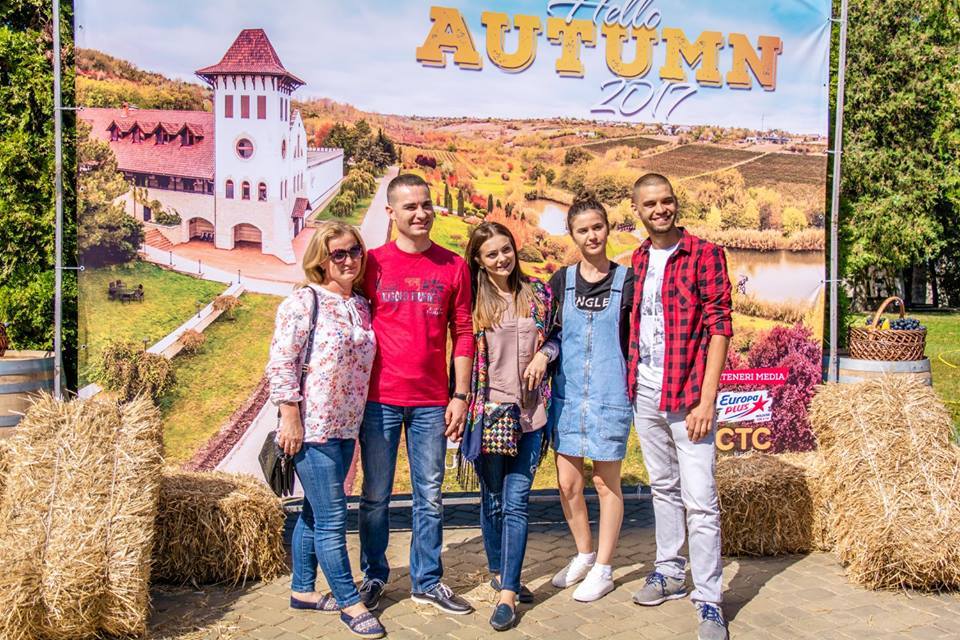 With a seducing flavor of grapes and fruits, autumn has lured all the wine and nature lovers at Château Purcari.
On Saturday, September, 16, all of Château Purcari visitors have experienced a spectacular activity program, full of "joie de vivre".
The guests had the opportunity to visit the winery and the cellars of Château Purcari and also to taste the best wines of Moldova, produced by Purcari Winery.
Even more, there were plenty of activities during the day. The visitors were involved in a contest of grapes crushing, exhibitions and handcraft fairs. The Carving Master Classes caught up the attention of the people and even the small ones, the kids, had a special place for them, because we had workshops for them too. Obviously, the entertainment program included live music that made the people dance and feel free of all of their week charges.
Also, while the event Hello Autumn took place, there was a Battle of Winemakers happening, a fun team building. So, while the participants picked up the grapes, they were also cultivating a strong team spirit.
Surrounded by fantastic landscapes and extraordinary people, we crushed grapes, bottled and tasted the wine in a friendly atmosphere.