Dec 24, 2014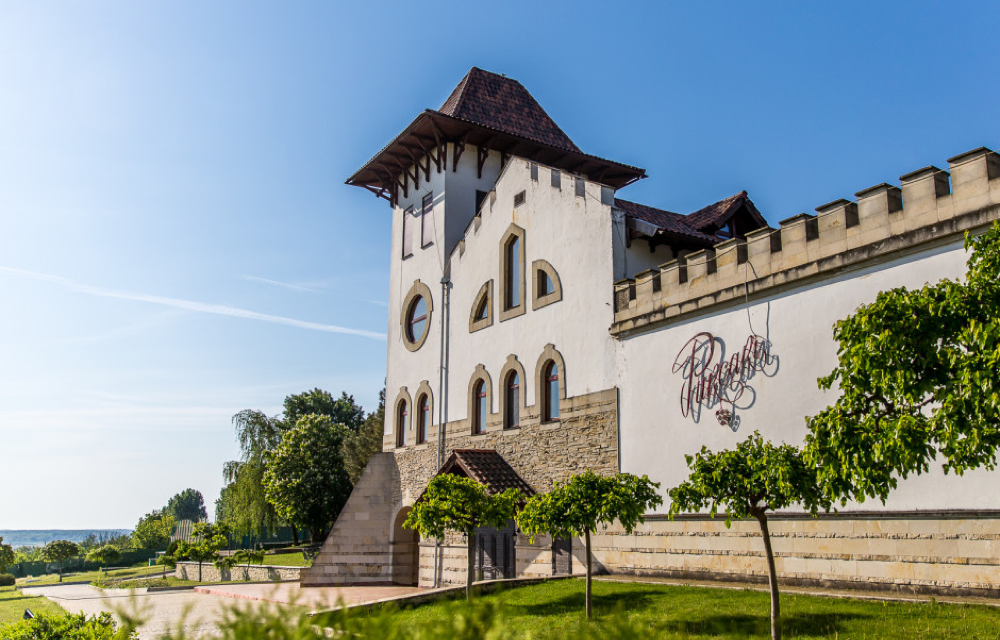 Moldova was included in the top 9 trendy wine tourism destinations in the world by wine portal www.vivino.com.
Among destinations such as Greece, Canada, Croatia and Venice, Moldova is described as the largest supplier of wines from the ex-Soviet Union, and the recommended accommodation is Château Purcari.
"Let's recognize that when you open a bottle of wine, you think about the grapes story or the winery that produced it. Many wine enthusiasts want to visit their favorite wineries. True, the best way to discover the history of a wine is at its origins", says the article.
Vivino.com is a famous Danish wine community with over 7 million subscribers. Previously, the American travel portal www.travelandleisure.com included Purcari in a top of wine regions that should be considered.
Château Purcari is a French-style mansion built in 1827. It is located in Purcari micro zone, in the south-east of Moldova, just 30 km from the Black Sea. The complex includes 250 hectares of vineyards, wine cellars from 1827, with an impressive wine collection, but also a hotel with 8 deluxe rooms, a terrace and two lakes.