Aug 22, 2016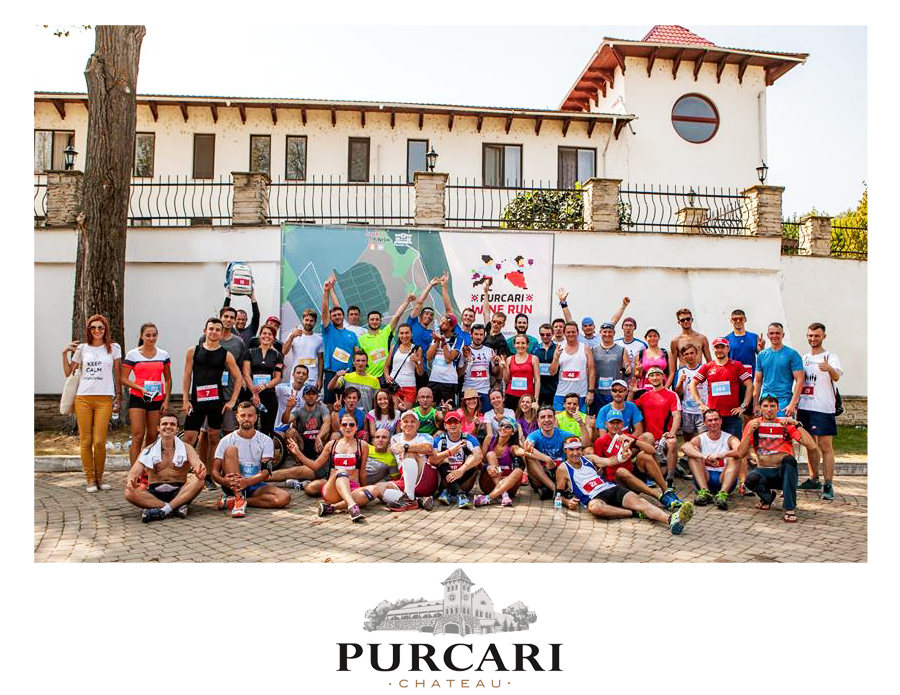 Chateau Purcari has hosted a race running on rough terrain, organized for the first time in Moldova by Sporter.md. Wine Trail Run gathered a lot of athletes on our vineyards, which had the mission to cover a distance of 10 kilometers. The race test was attended by over 100 people.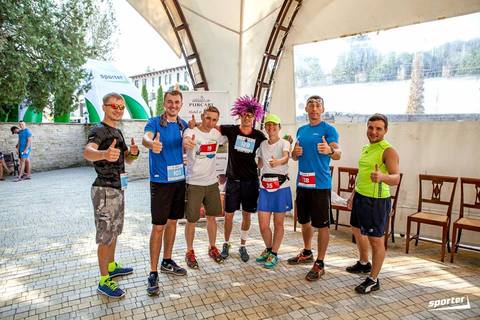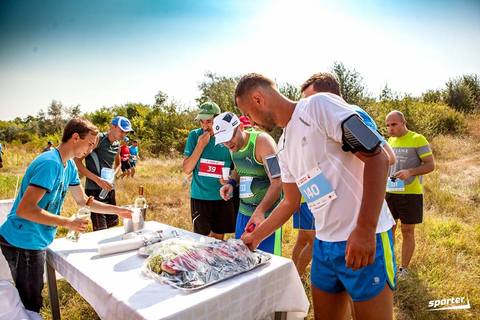 Every two kilometers, participants were provided with one breakpoint named in honor of the most popular varieties of wine: Sauvignon Blanc, Chardonnay, Pinot Grigio, etc. There, the athletes had water, fruits and wine.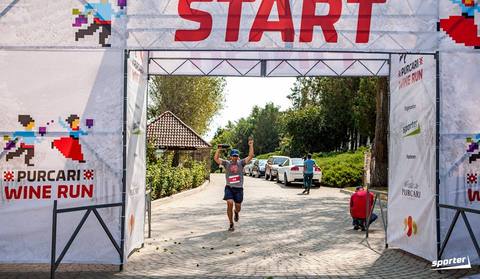 At the end of the race, those who want to continue the fun enjoyed a trip to Château Purcari, tasted our wines and traditional dishes prepared with love.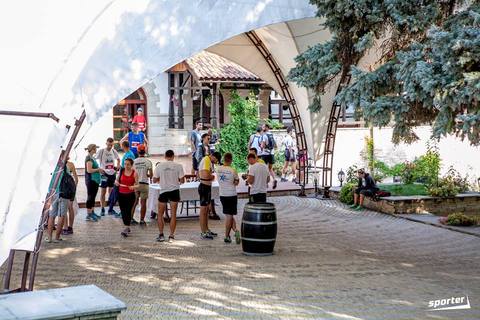 We are proud that we could promote a healthy lifestyle and organize an unique competition.