June 10, 2015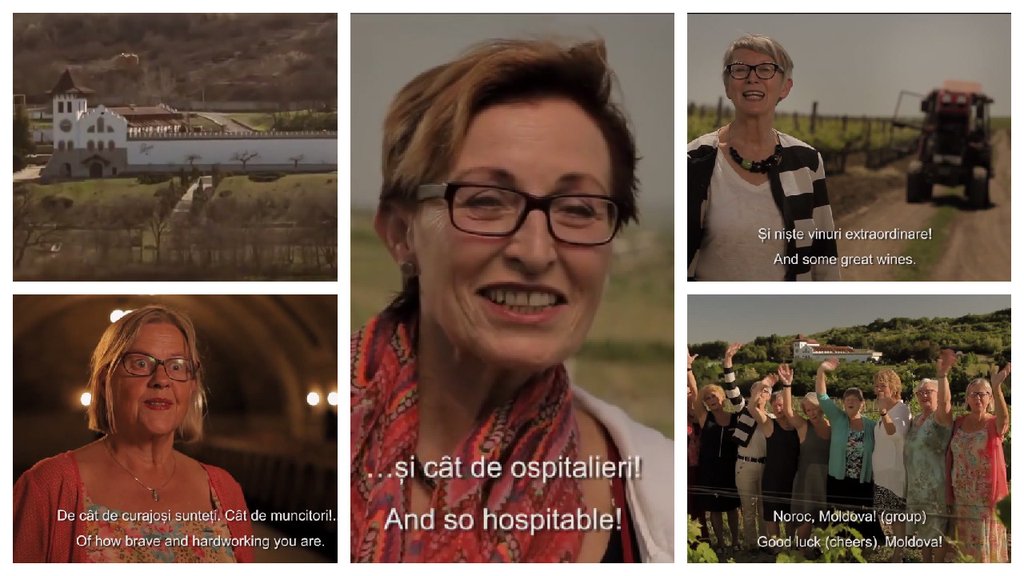 In April 2015, Purcari published a short movie in Norwegian, which thanked the Norwegian people for accepting its wines on their monopolistic market. The video went viral and the reactions of the Norwegians were the most positive. One of the reaction came from a group of Norwegians, members of an international movement of volunteers, who came to visit Château Purcari. During the visit, they told us how delighted they are of Moldovan wines and of the short movie dedicated to their citizens. During the same visit, we filmed their message to Moldovans in Romanian.
Takk Norge - The Comeback | Norwegian consumers thank Purcari in ... Romanian
"You have a tremendous history of wine and sincerity workers Takk Norge spot conquered us. As in Norway, my friends saw and appreciated the spot "confessed Selma Liv Handeland, one of the volunteers.
"It is the first experience of this kind – I have not talked in front of the cameras, especially in Romanian. I hope you understand what I say", said Edle Utaaker, a video participant.
Since September 2014, Purcari and Bostavan wines were accepted into the rigid monopoly of alcoholic products in Norway, after more than four years of negotiations. Thereby, our wines are the only Moldovan wines on Norwegian market.