Sep 18, 2017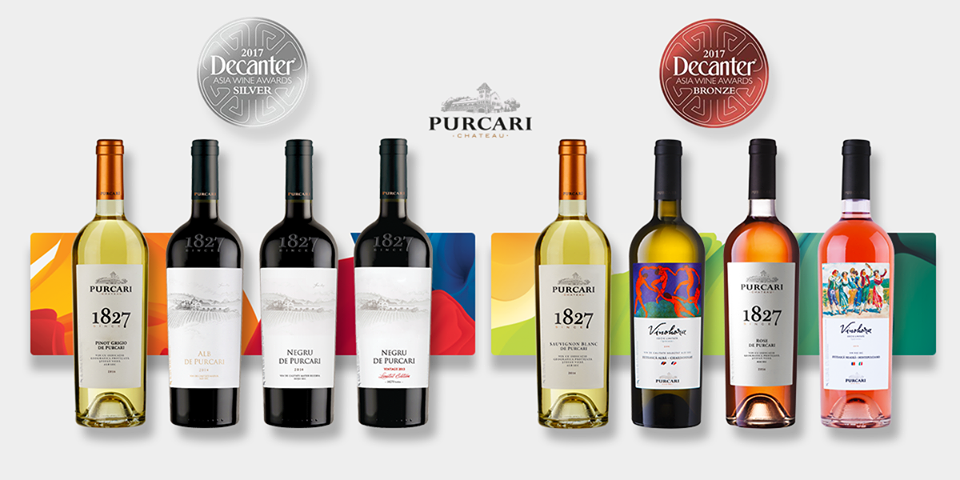 The taste and the savor of Purcari Wines were awarded with 4 silver medals and 4 bronze medals at Decanter Asia Wine Awards 2017. And we are proud that our winery managed to succeed and to maintain properly the fame of Moldova on the farthest realms.
The Silver Medal was offered for Negru de PurcariVintage Collection,, Negru de Purcari, Alb de Purcari and for Pinot Grigio de Purcari. The Bronze medal was worth, according to the jury DAWA, by the Vinohora Rose, Vinohora Alb, Sauvignon Blanc de Purcari and Rose de Purcari wines.
In 2014-2015, Purcari was awarded with 5 medals at Decanter Asia Wine Awards. In 2016, our winery won more than 60 medals and received honorable mentions at the most prestigious international wine competitions.
Decanter Asia Wine Awards is one of the most prestigious wine competitions on a global scale. The medals are offered according to the decision made by a professional jury formed of Asian experts.